WED, JUN 14 · 6:00 PM EDT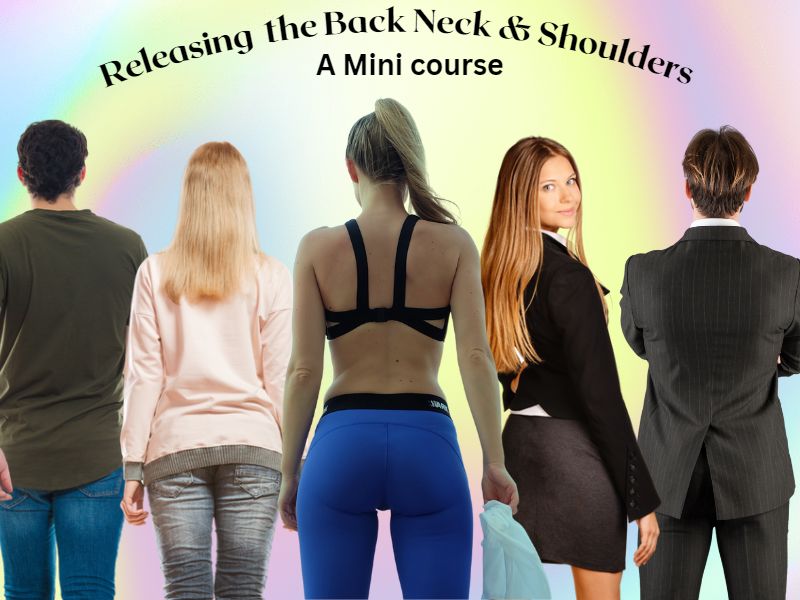 Some of the most common complaints is back pain, stiffness, and headaches.
As a licensed massage therapist and fitness instructor I have treated hundreds of patients for these symptoms and, while there are numerous causes, there are several simple focused exercises that can dramatically reduce pain, increase flexibility, and improve your quality of life.
In this introductory course I will introduce you to exercises drawn from my extensive experience in both neuro-myofascial therapies and Eastern health arts.
Every exercise you will learn can be taken home and used from day one without any additional training, and if you see the results you are seeking, they can be built upon in in depth workshops, private coaching sessions, and through applied bodywork as you choose.
We are using special pricing for these 2023 preview classes as we build in virtual additions for these trainings.
Attend for only $10 and receive the virtual components as they are published for free versus the purchase price of $25 that we will be offering this course for in the future.
You can both reserve your seat and prepay by using this link.
Or reserve online through one of these platforms and pay that day using cash, credit, debit, or Venmo.